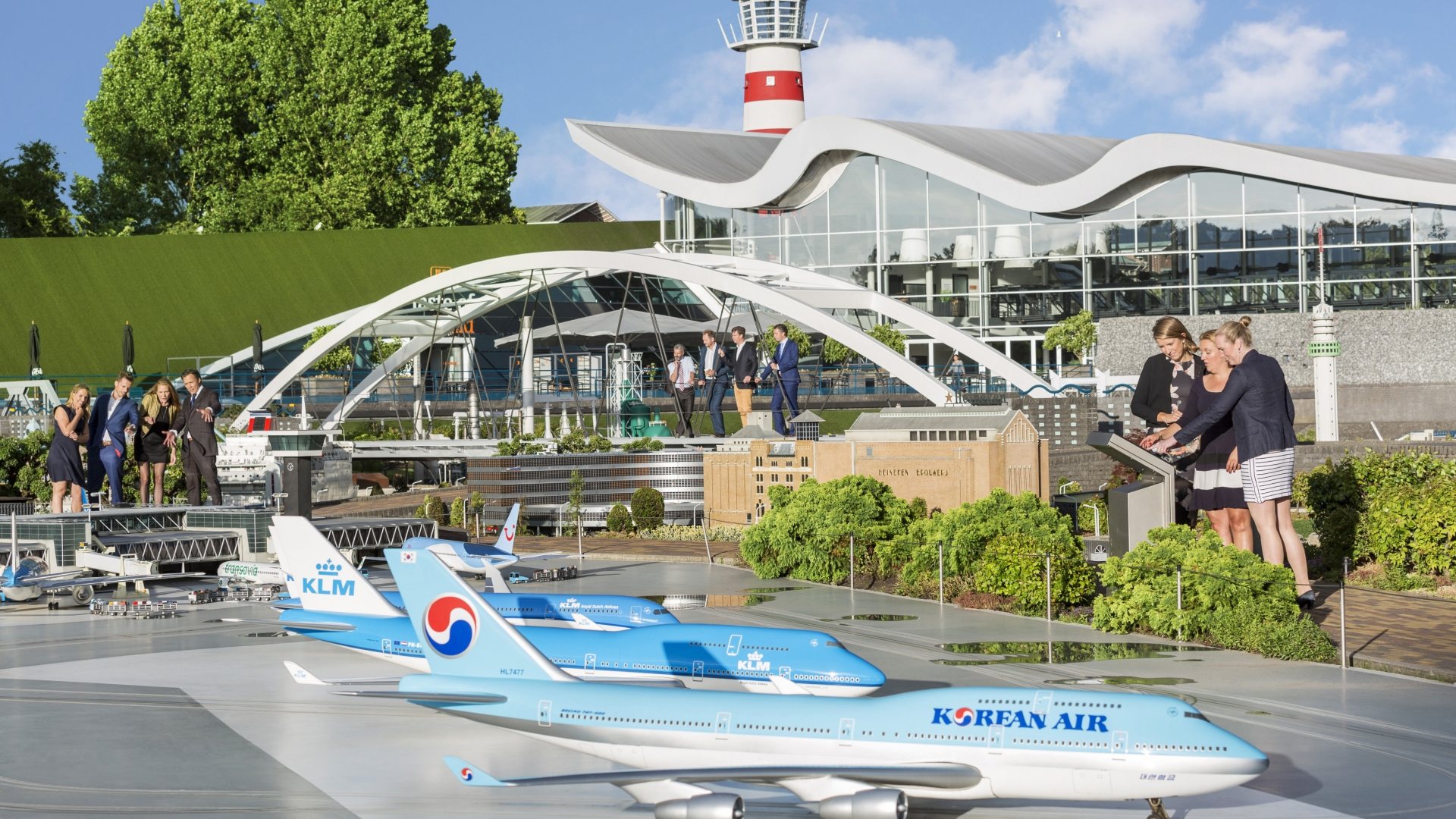 For festive and corporate events
If you would like to organise an unforgettable event with a view of the whole of the Netherlands, come to Madurodam! And there's an added bonus: all our profits go to children's charities.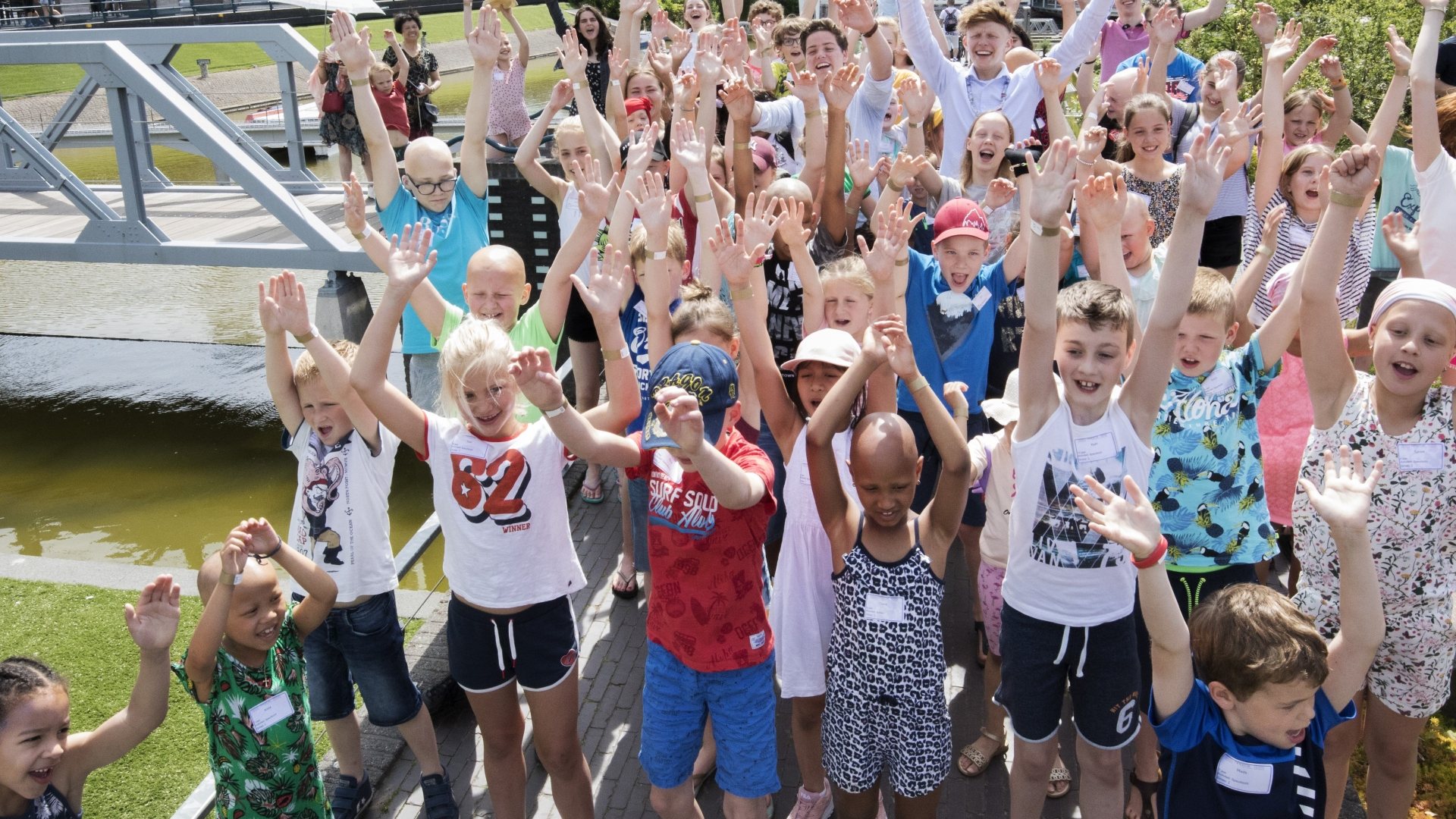 Contribute to children's charities by organising an event at Madurodam. From day one, it has always been more than just a theme park. Madurodam was founded as a living memorial for the war hero George Maduro and as a way to raise money for charity.